Who else loves them some Lululemon? If you don't already, you'll be breaking your piggy bank after you finish reading this post.
Reason #1 to love Lulu: Functional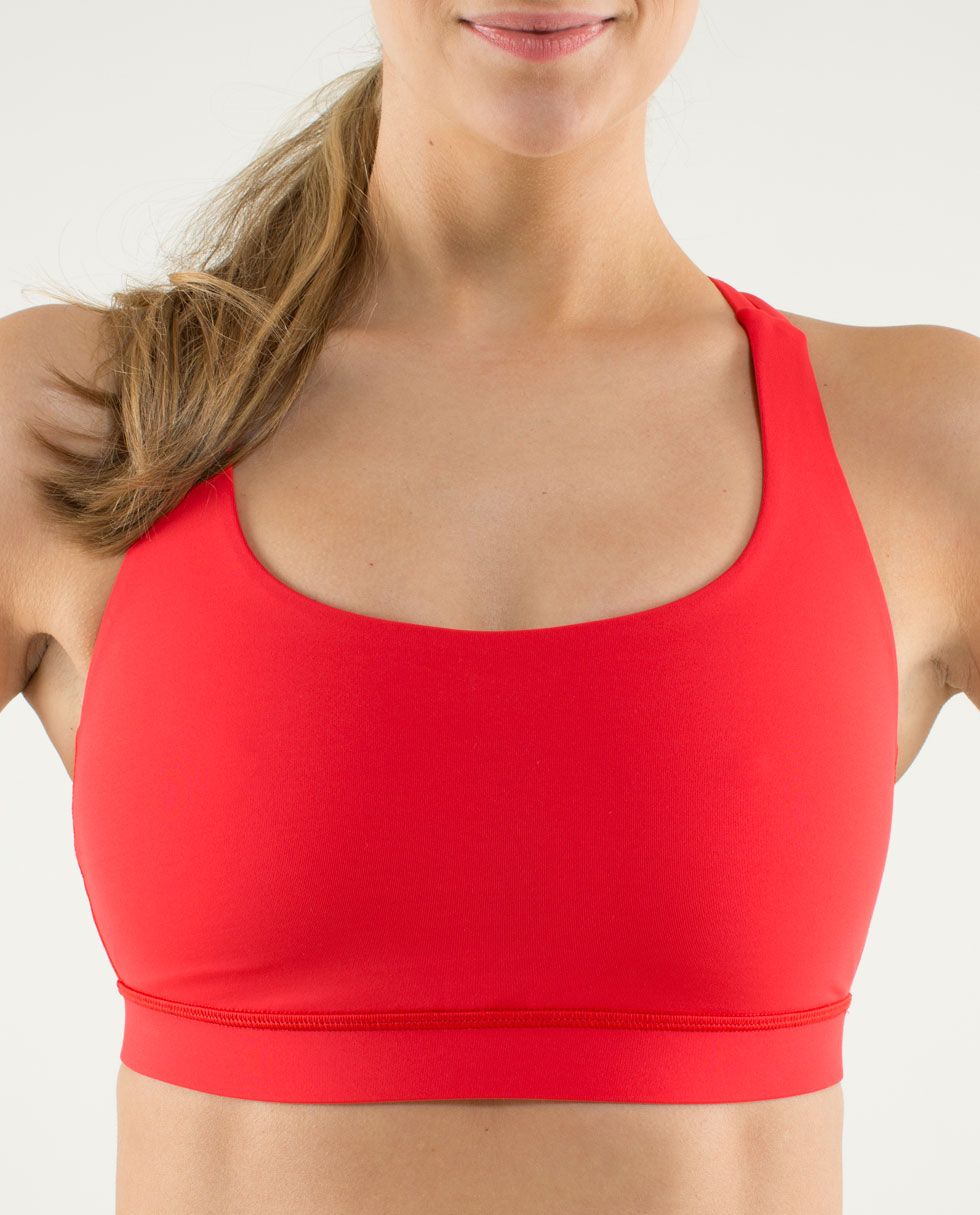 Reason #2 to love Lulu: Cute!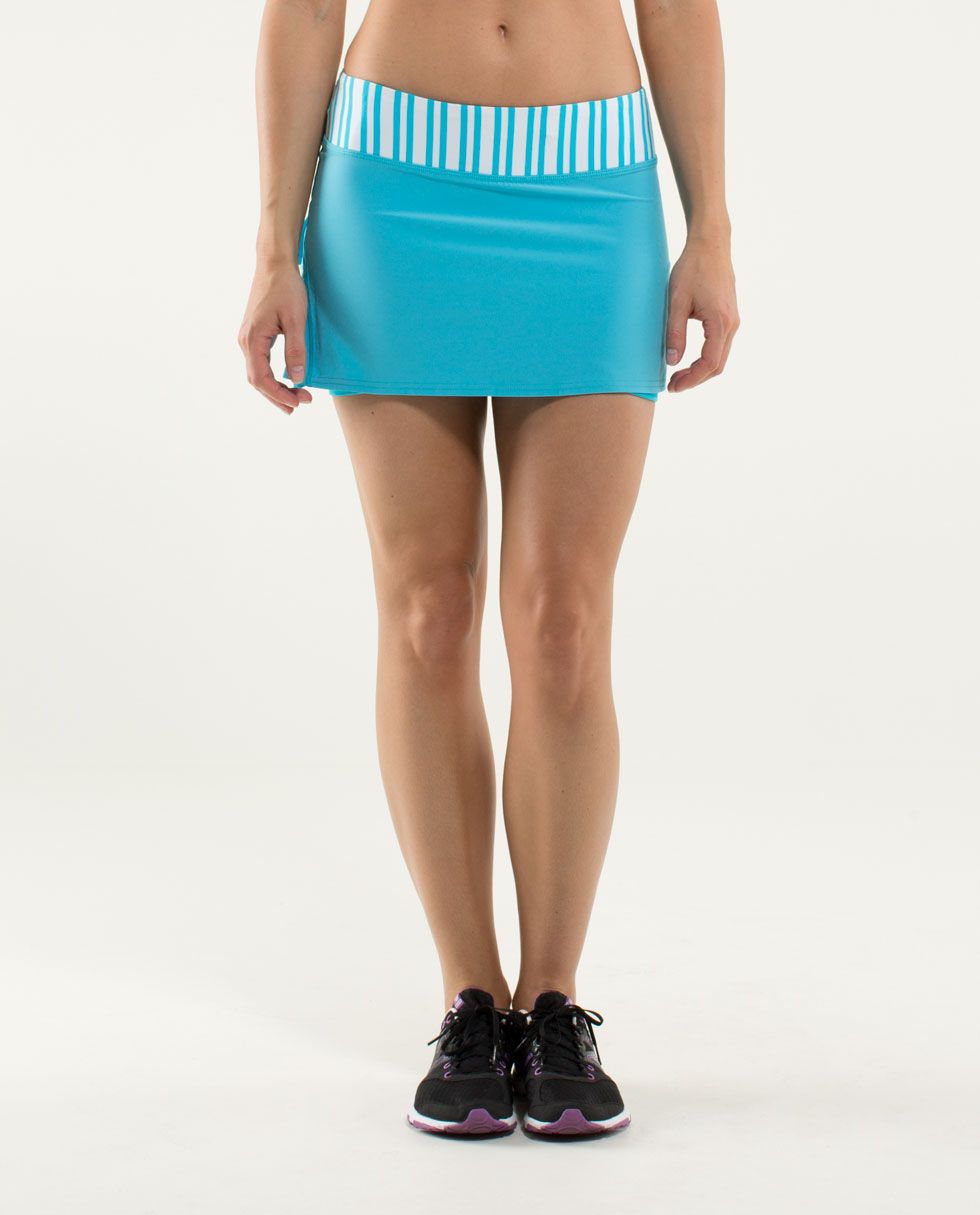 Although we're not quite sure a running skirt would be the best idea…
Reason #3 to love Lulu: Just as "on-the-go" as you are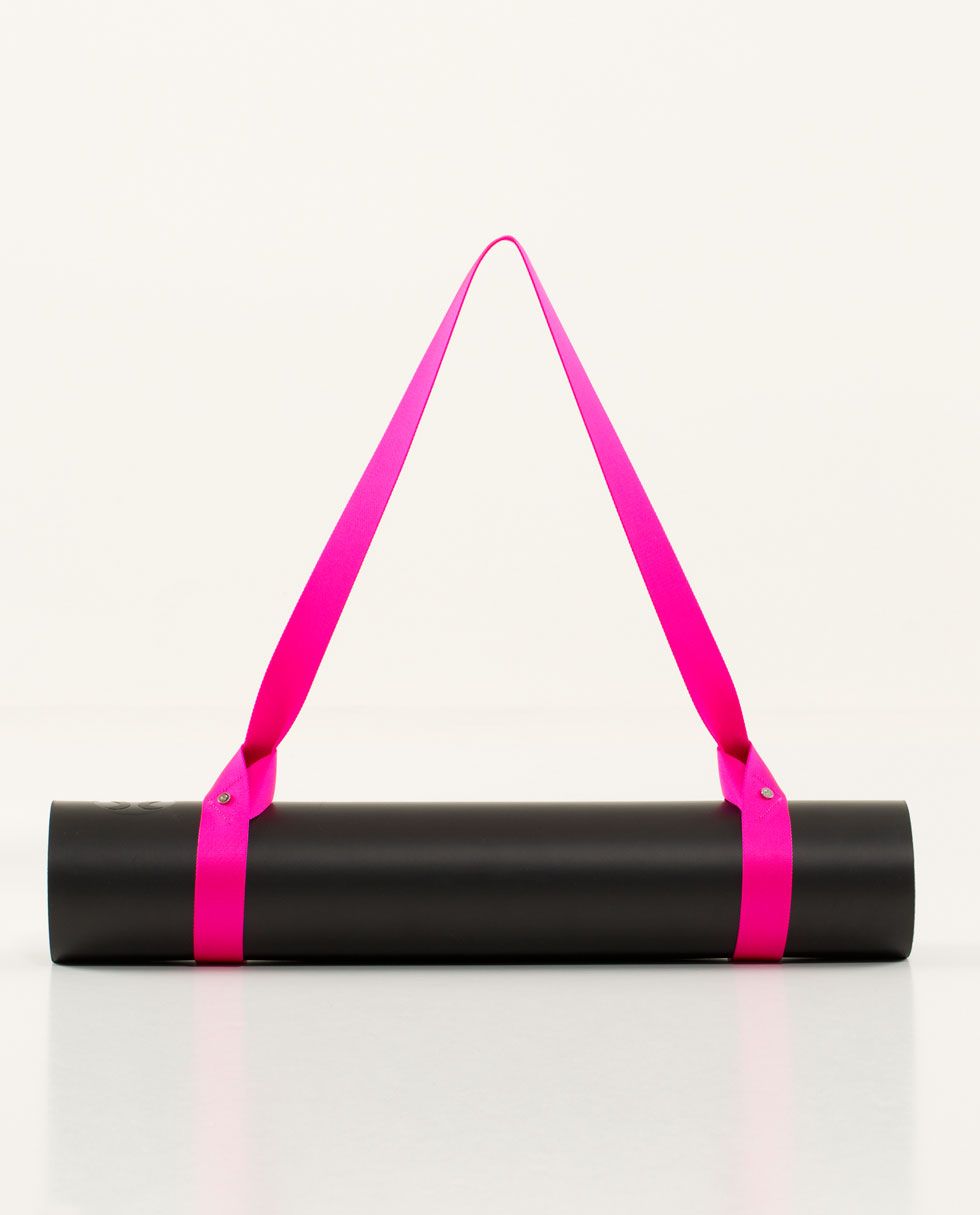 Haley bought this Loop It Up Mat Strap this weekend and LOVES it. Also, Loop it Up…what a great name! Anyone else think its a good name or are we just crazy 🙂
Reason #4 to love Lulu: great colors=great accessories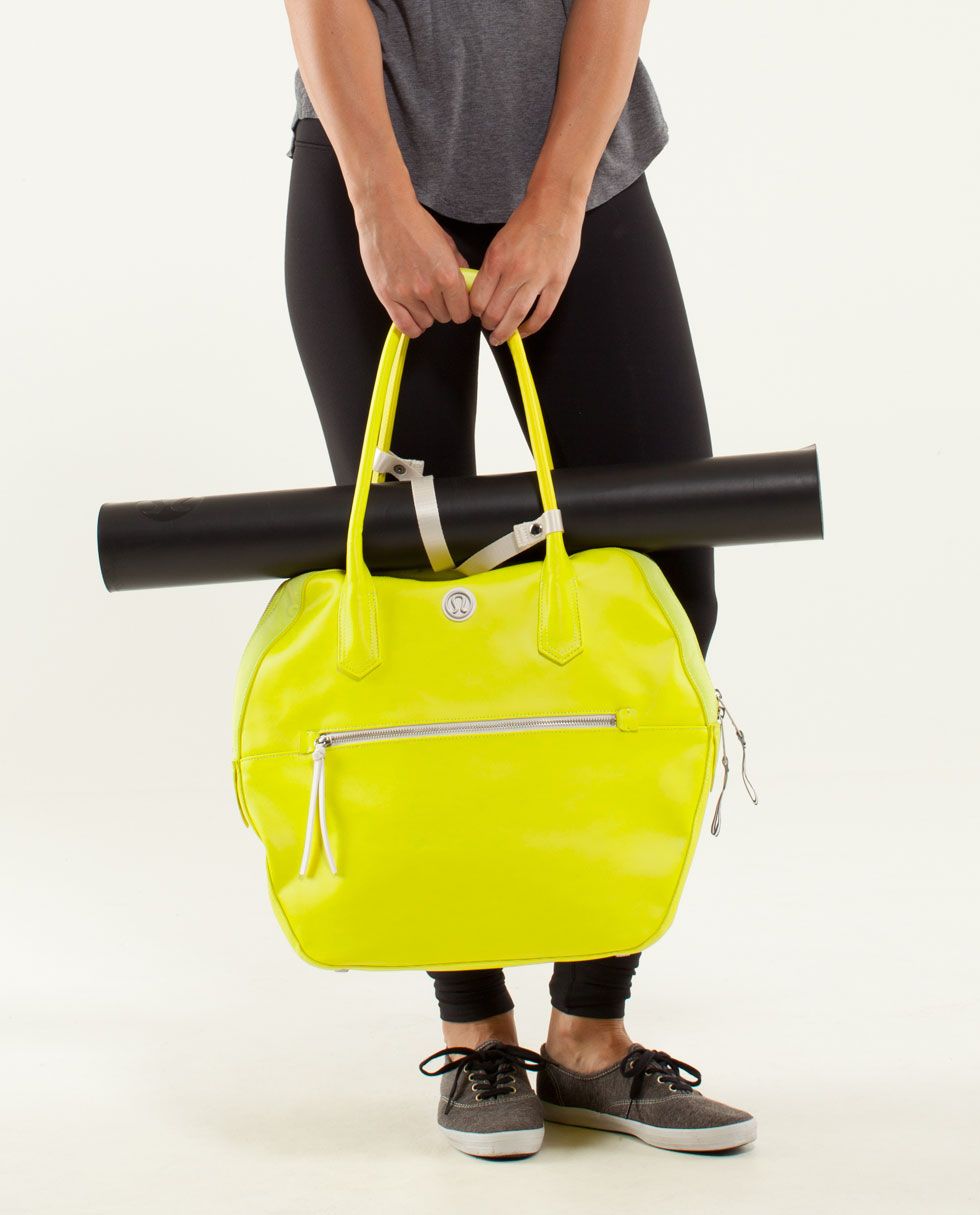 Now if only it didn't cost an arm and a leg…
Reason #5 to love Lulu: Free yoga and fitness classes taught locally. Enough said.
Omm,
–The Twins
(All photos were originally found here. These are our own opinions, We were not compensated for this post 🙂 )